Experience and competences
Onex.store is a medium-sized company from London offering IT services and Microsoft software for 19 years. In addition, we are one of the largest providers of Microsoft 365 and Azure solutions for small and medium-sized businesses and private users across Europe.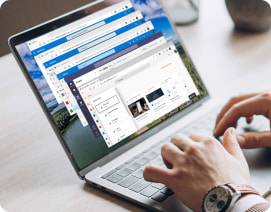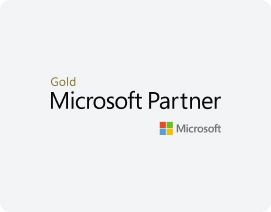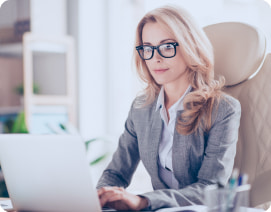 We currently have offices in 4 European markets. Our customers include both end customers as well as businesses. We constantly develop and maintain the highest quality of services and constantly expand our offer with new products. As a professional Microsoft software provider, we guarantee not only the highest quality of service and best prices, but also IT support and advice on choosing a license.