Symantec Norton Security – a perfect security for your device.
Get comprehensive protection for PC, Mac® and mobile devices and also encrypt data sent over public Wi-Fi. Symantec Norton Security (1 device - 3 years) Standard provides real-time protection against existing and new malware, such as ransomware and viruses. Advanced security helps to protect private and financial information while using the Internet. Awarded by AV-TEST for the best protection. 100% Virus Protection Promise: When you subscribe, you'll get access to our experts to help protect your devices from viruses, and if they fail, you'll get a refund!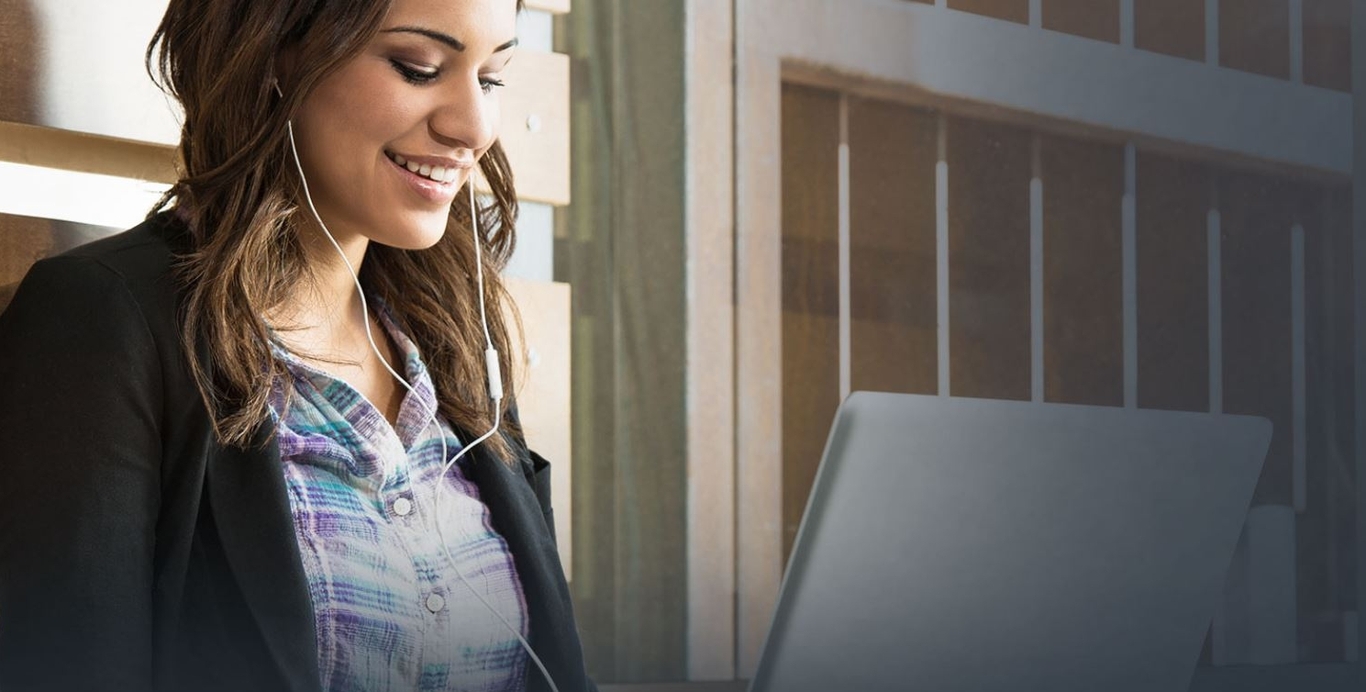 We detect, analyze and contain more threats than ever before.
How long does it take for malware to infect a new computer? If you use free or other less effective security software, it may take a very short time. Cybercriminals use increasingly sophisticated methods and have various tools at their disposal to gain access to data. Other security software cannot deal with the latest threats. Norton programs offer these features. As threats become more severe, our programs run even more effectively. Our teams of security specialists constantly analyze new threats and develop ways to protect your devices.

A Norton protection guarantee you can rely on.
We offer customers the benefits of combination of commitment and in-depth expertise. Norton's programs consistently outperform the competition in independent benchmarks. They've been honored with 39 PC Magazine editorial awards - more awards than any other security company has ever received. What does this mean for users? Purchasing Norton Security gives you access to market-leading security features. It's so simple.
We are so confident about the effectiveness of our antivirus protection that we offer a 100% guarantee: when you subscribe, you will get access to the services of a Norton specialist who will help you protect your devices from viruses, and if he fails, you will receive a refund costs.